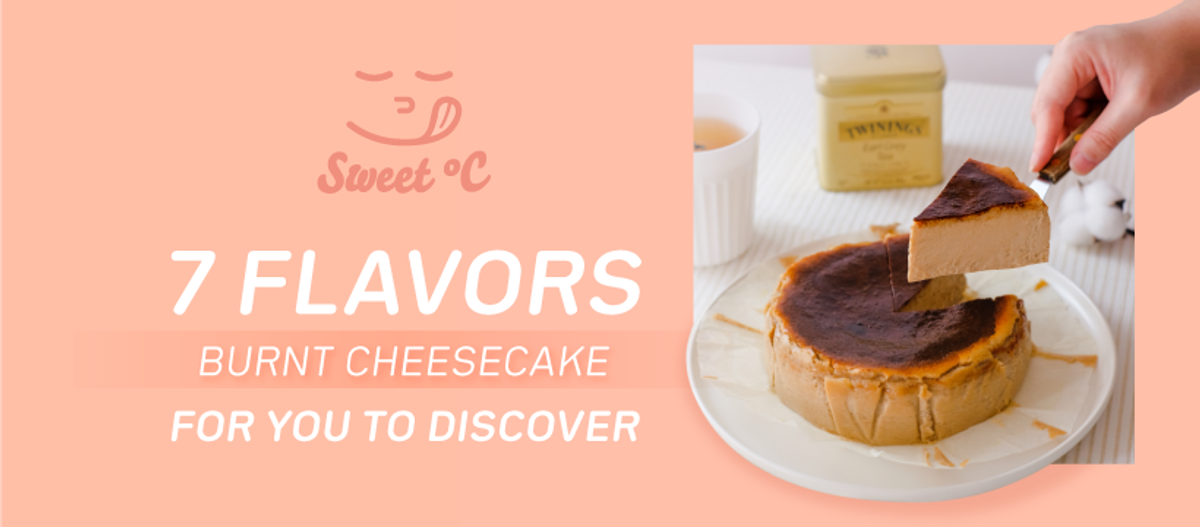 Over the past few years, the burnt cheesecake has become a worldwide phenomenon.
It's Dark exterior full of bittersweet notes that make the light, creamy cheesecake interior seem even more rich and flavourful.
You just can't stop at one, especially Cheese lovers! Always start from the middle creamy part, the sensation of the creamy cheese will be melted in your mouth.
2020 we sold more than 5,000 pcs Burnt Cheesecake, here is the reason why..


Freshly Baked
We only accept pre-order for Burnt Cheesecake. This is because Burnt Cheesecake only taste good when it's consume within 3-5 days after baked.
Home Baker
We are Home base at Bukit Jalil, we use only the best and fresh ingredients to bake. Therefore it taste even better!


Multi Flavours to Choose
We have explore 7 flavours that we believe are the best match with Original Burnt Cheescake.
I will advise first timer to try our Original or Brown sugar Burnt Cheesecake.
Two layer Chocolate Burnt Cheesecake will be my recommendation because it's my favourite XP. The Chocolate taste like Ice Cream and best match with Original Burnt Cheesecake.
Raspberry Burnt Cheesecake will be the right choice if you want it to be Sweet & Sour.
Pandan Burnt Cheesecake are the local flavour which give you the Kaya-Like taste.
Earl Grey Burnt Cheesecake will be your afternoon tea best choice.
Matcha Burnt Cheesecake are using Niko Neko Matcha which create the good quality taste.